Building excellence
With our Services
featured
Services
As a true full-service general contractor, Shelco offers the experience, knowhow and resources to successfully complete projects of any size and scope, from making a pre-cast repair on an existing parking deck to adding a complex one-million-square-foot skyscraper to the downtown skyline.
Our capabilities span the full breadth of the building process, including planning, design, construction, and renovation of existing structures – and every project we take on is given the same attention to detail that showcases our commitment to Building Excellence.
When comparing general contractors in Charlotte, Raleigh or Winston-Salem, Shelco's expertise is renowned across the Southeast.
Estimating, design-build, hard bid, and CM at Risk Services

Pre-Construction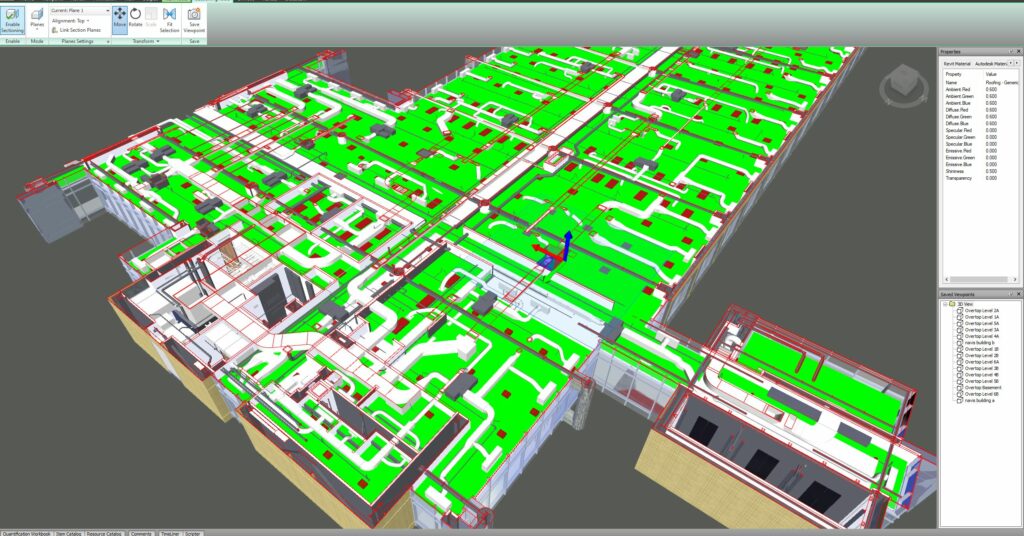 Virtual Construction
3D modeling, 4D schedules, constructability analysis, fly-bys, renderings, and walkthroughs

Virtual Construction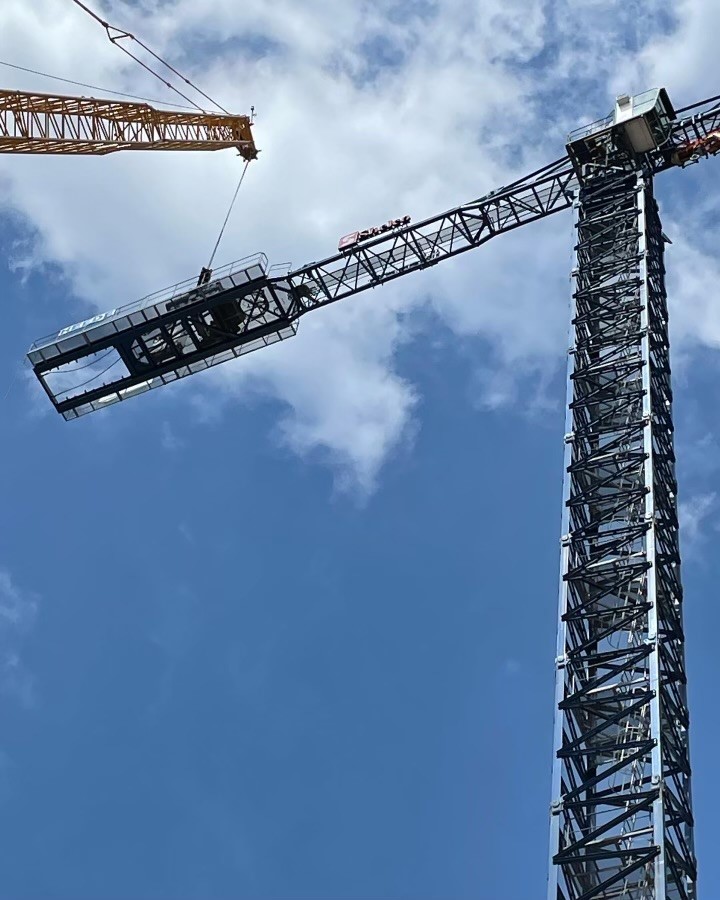 Construction
Project management and safety services

Construction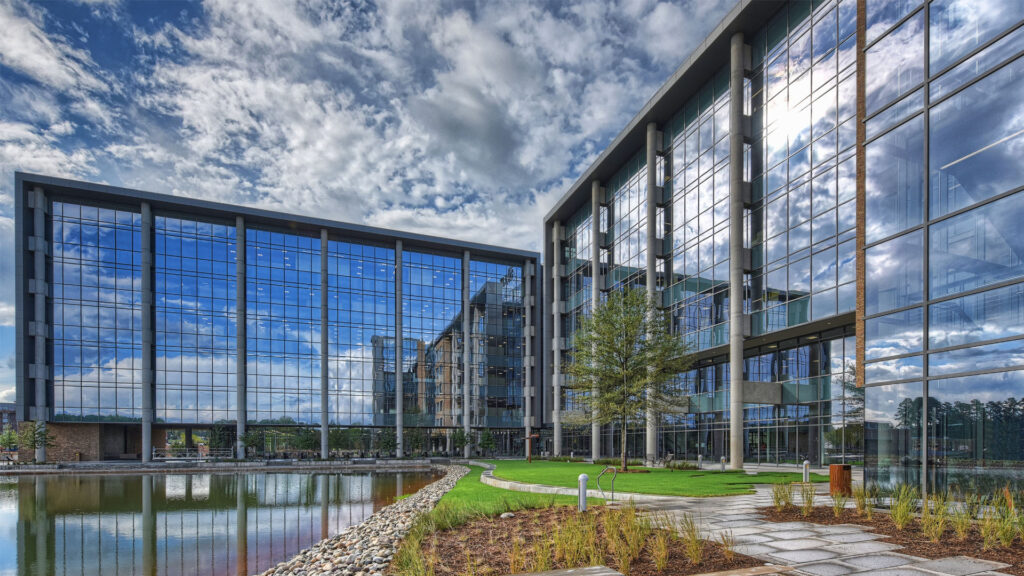 Sustainable Construction
Energy efficiency and green technology

Sustainable Construction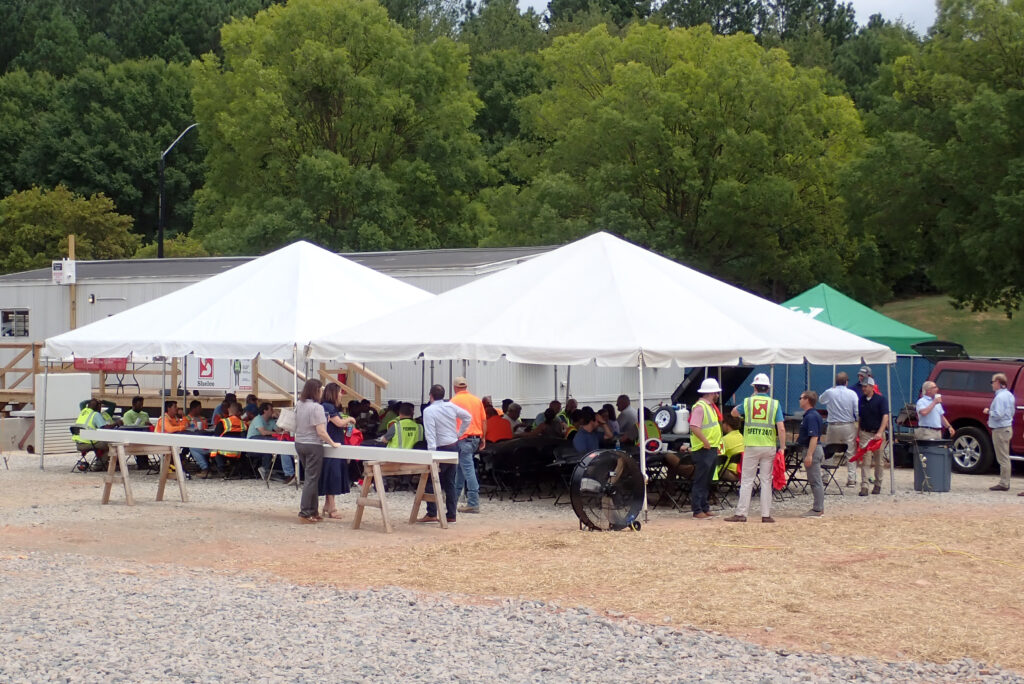 Diversity Outreach
Strength and diversity in the contracting community